An efficient
management
with integrated
management tools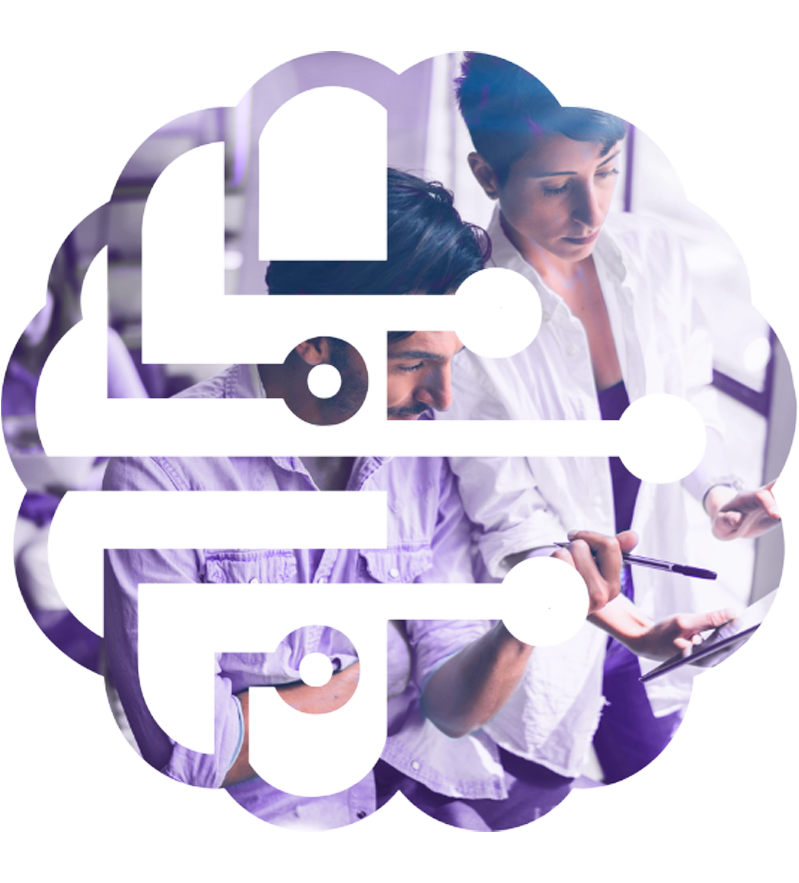 All inclusive company management software
Our mission is to provide you with quality tools to help you manage your business. Thanks to its modules, the technology allows you to focus on the growth of your business.


is a software suite that allows you to better manage your business. Millions of happy users are more efficient with our built-in Apps.
Our Odoo expertise
Leader

thanks to 10 years experience in setting up company management software, we accompany and guide companies in the integration of

:
Setup-


Setting up the software

Customization-


Adapting software to the company

Training-


Users training
Support-


Monitoring and supporting users

Development-


Developing modules and features

Outsourcing-


Software hosting and outsourcing
5 millions users
grow their business with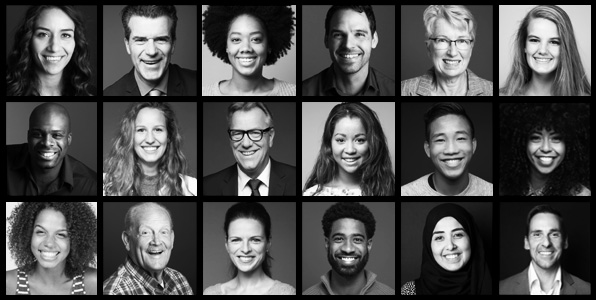 We are already working together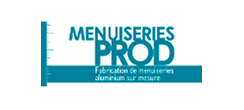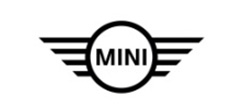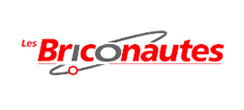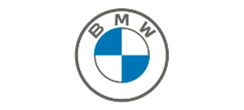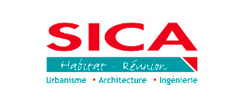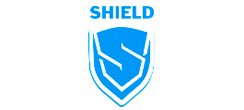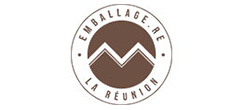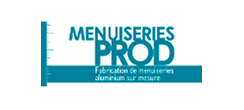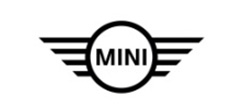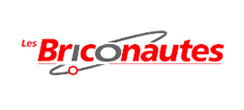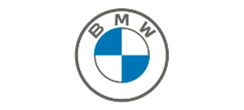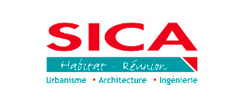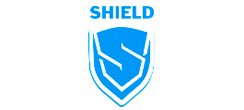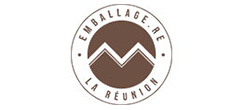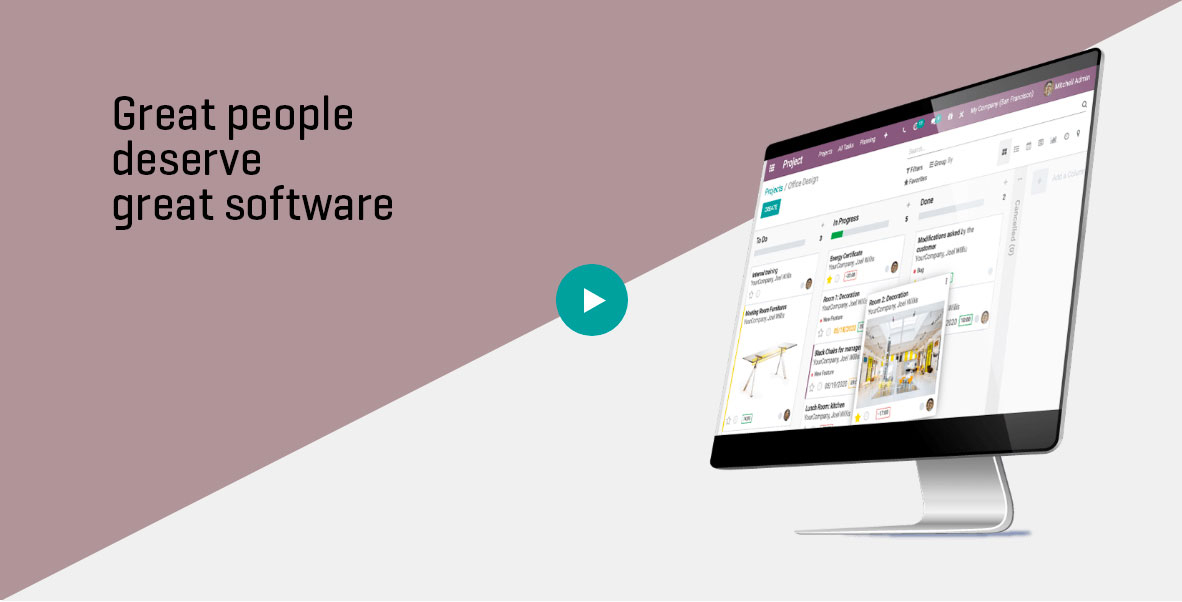 One app for anyone
Adapt

to your growth
Apps linked to the WEBSITE
Apps linked to MANUFACTURING
Apps linked to HUMAN RESSOURCES
Apps linked to COMMUNICATION
Apps linked to CUSTOMIZATION
RECYCLANOO
CSR MANAGEMENT
.Secure backup
.Real-time data replication
.Collaborative platform
.Data history
.Delivery on dedicated support(s)
of data saved for restoration
SYSTEMS AUDIT
AND NETWORKS
.Your tailor-made solution
.Study of your request and specifications
.RDTRONIC can answer your problem

RECYCLANOO
The special waste disposal charge (CSR)
Local communities that remove waste other than household waste are required to establish a special charge (SC) for the removal of non-household waste. The scope of SC is defined by article L.2224- 14 of the general code of local authorities (GCLA).

Therefore all non-household waste producers are concerned: state and local government administrations, commercial, craft, industrial and service companies.
The RECYCLANOO software
The ReCyclanoo software assists communities in the computerized management of CSR.

It allows them to manage their entire relationship with taxpayers by dynamically integrating their data sheets (thanks to a CRM process, Customer Relationship Management), by automating the renewal of agreements (according to an integrated workflow process) and by proposing invoicing methods adapted to the agents in charge of the management of this special fee.
This software offers flexible workflows, a dynamic user interface, and a customizable system of dashboards.
RECYCLANOO – Process tree
The RECYCLANOO software aims to provide a CSR management solution that is both simple and efficient.
The process is intuitive for rapid and operational handling by local authorities.
Backup and replication
The RECYCLANOO software offers many possibilities for creating statistics and dashboards.

The statistics produced can take many forms: tables, histograms, pie / bar / area charts and so on. It adapts at will to the requirements of its users, knowing that they can modify all the different possible views at any time according to their needs.

RECYCLANOO offers import / export functions for all data: each module offers filters, groupings and a multi-criteria search. 
Interview with Dominique Billot :
responsible for rolling bins at CINOR
What is the work done in your department? "We take care of the delivery and maintenance of the wheeled bins. With three people, we process around forty contracts during the day."
What problems or difficulties motivated the implementation of the Recyclanoo solution? "Originally there was an Access database (Microsoft) which listed companies and citizens.
The IS Manager knew that to be more efficient, it was necessary to manage the entire contract cycle.
We chose RDTRONIC. Listening to our needs, RDTRONIC has updated and improved our system."
How does the REYCLANOO software meet your expectations? "The calculation method is perfectly reliable, the contract life cycle is fully managed, the software greatly facilitates our work."
What benefits do you get? "An undeniable time saver, everything is framed, we can not go wrong and the explanations for the citizen are there.
In addition, thanks to the support and online help we have no sticking points; it is advantageous to take a local solution."
Would you recommend RDTRONIC to your employees and partners? "Ah yes, totally. The Recyclanoo software and the associated service perfectly meet our expectations."
SYSTEMS AUDIT AND NETWORKS
What is your request?
An IT network audit is an operation to assess the level of risk control associated with IT activities. To anticipate expected problems and better identify the capabilities and needs of the company's IT system, we use this preliminary study which analyzes several aspects of its IT strategy.

Let us know your needs by leaving your contact details and we will be happy to get back to you as soon as possible to meet your needs.

Don't forget to send us your Specifications by downloading it below.
Control and enhance
your useful data
Save time, save customers, be more profitable ... These are many wishes made true by RDTRONIC engineering.