For management
efficient of
your system
of information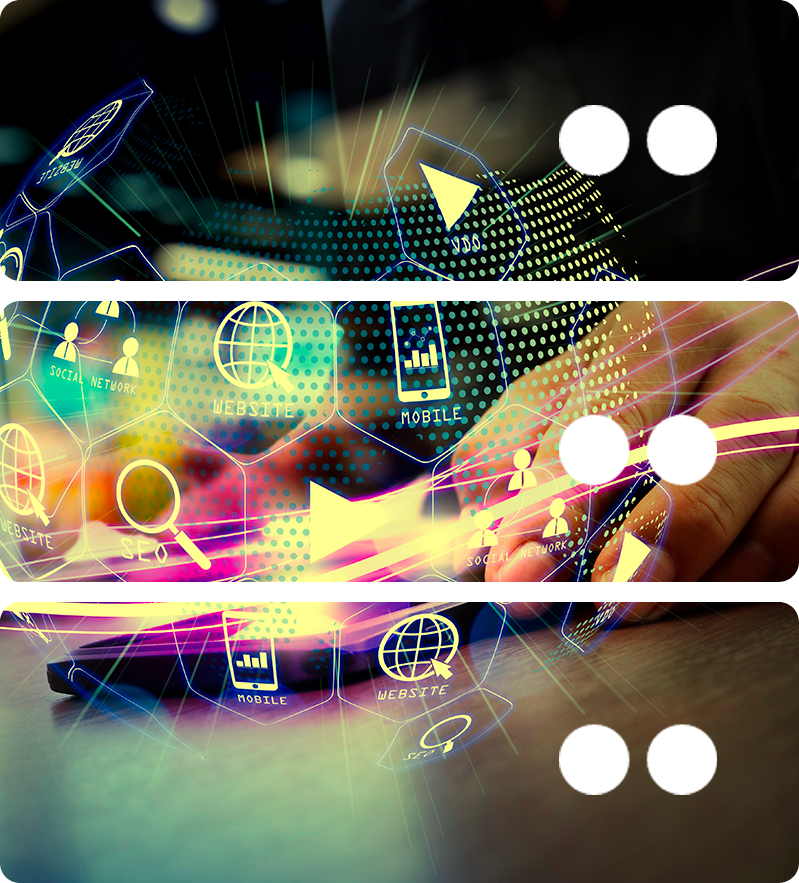 DATA-SAFE


.Secure backup
.Real-time data replication
.Collaborative platform
.Data history
.Dedicated support(s) delivery
on data saved for restoration

ELECTRONIC DOCUMENTS
MANAGEMENT
.Dematerialization (paper, digitization,
quality control, indexing, recording)
.Valuation of company information
(wealth)
.Securing access to documents
.Workgroup management (workflow)
.Search engine for information
or specific documents
.Backup
.Archival and destruction of documents
at the end of the life cycle
DATA-SAFE
Presentation
DataSafe is an online data storage service offered by RDTRONIC.

The data is versioned, meaning that previous versions of the files and a history of modifications are accessible through the service.

It is a powerful collaborative tool because it makes it possible to share the synchronised data with other DataSafe users and asynchronous with any other user. Asynchronous sharing is simply file sharing (readable and downloadable) through a unique link with or without an expiration date, with or without password protection. Synchronous sharing works differently; sharing is established between at least 2 collaborators, so that when a collaborator modifies a file or a folder, this modification is immediately synchronized (read / write sharing) with the other collaborators.
Download our client,
presentation for more insights.
Download
DID YOU KNOW ?
Remote backup consists
of design innovative
solutions remote,
secure backup,
automated and simple:

the DATA-SAFE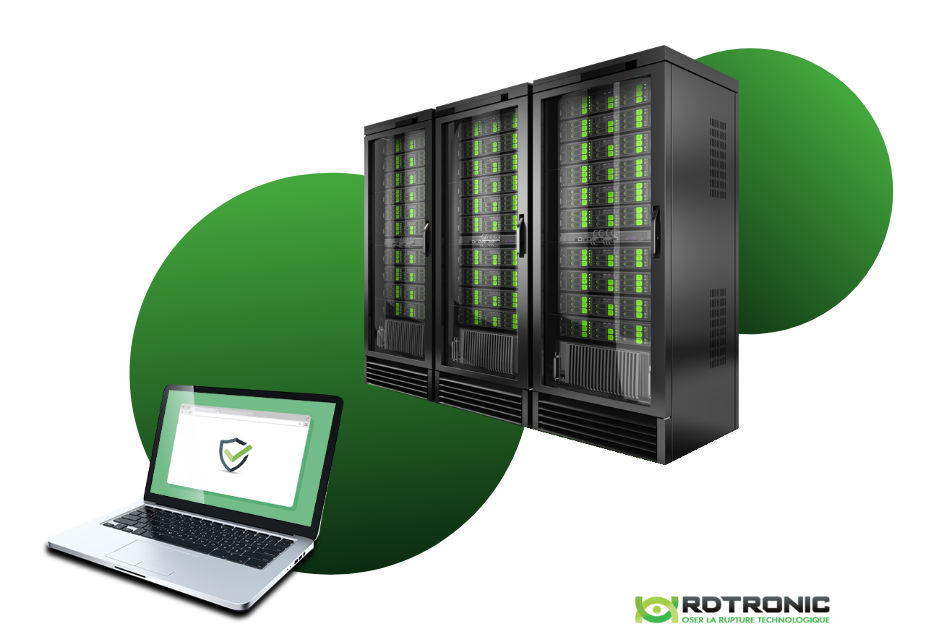 Backup and replication
The DataSafe Client allows you to easily replicate your computer's working directories with the DataSafe server, creating a backup and historization of your files.

Access to files is done via server through the web interface.
Go on https://datasafe.rdtronic.com then enter login and password provided by us.
Libraries, Directories and Files
LIBRARY DEFINITION:

In the sense of DataSafe, a library is a particular folder that contains directories and files. Folders and files are synchronized with the server at its root.

ELECTRONIC DOCUMENTS MANAGEMENT
Electronic document management software will allow businesses to manage all their documents and information sources digitally. Indeed, all organizations have a multitude of information to process and their storage often becomes a problem. This type of solution really allows time saving and productivity in the companies. Thus, EDM promotes collaborative work and greatly facilitates the processing of information.
Advantages of EDM
The EDM solution has multiple advantages, namely:
. access to information regardless of the terminal used and by several simultaneous users
. version management with the ability to track changes
. drastic reduction in storage volumes for paper documents
. find a document with ease and speed
. document system interface with other business or workflow tools
. risk reduction of losing important information
. consistency with the requirements of quality systems
. strengthening control of sensitive information
. easier management and control of access rights

Key figures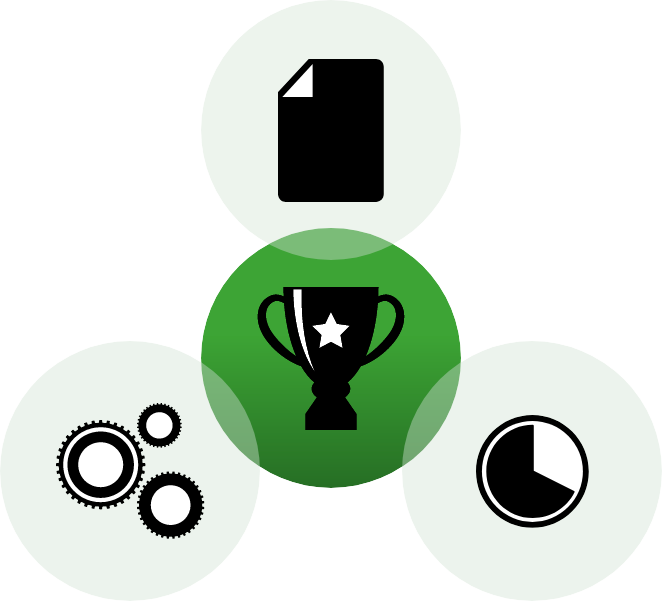 90%
of companie's
memory is paper
format

85%
of supplier's
invoices are received
in paper format
Average cost of
invoice treatment = 14€
250h
is the number
of hours an
employee uses
to find a
paper document

Control and enhance
your useful data
Save time, save customers, be more profitable ... These are many wishes made true by RDTRONIC engineering.